Are you wondering on starting a Travel Blog to compile all of your travel stories?
Have you been thinking about putting out a guide for fellow travelers to help them tour or visit a place?
Then you are in the right place.
Before we explore on how to structure a Travel Blog post, let's look into what is a Travel Blog?
What is a Travel Blog?
A travel blog is a space where a traveler can write about places that he / she has visited to compel the reader to visit and experience the place. A travel blog provides information and things to do at a particular destination and also inspires the readers to explore the place.
Lets's start with how to create a Travel Blog site-
1. Research on other Travel Blogs and make a note of the theme, content ideas and the structure of posts –
This will give you ample options to decide on your theme and how to structure your own post based on what information you want to offer to the reader.
2. Decide on a Niche-
Deciding on a niche would help you to prepare posts related to a particular set of places. For instance, like blogging only on Trekking places or Scuba diving places or Exotic places or hotels to visit or exploring a particular terrain or a specific country or it could be a combination of places that you would want to showcase to the readers.
3. Create a Blog site with a URL and a name to to your Blog-
It can be done on hosted platforms like on WordPress.com of Medium.com. But if you want a self-hosted Site, you can buy hosting from various providers like Hostgator, Hostinger etc. Once you buy the domain and hosting you can create your blog site according to a particular theme on Content Management System(like WordPress or Drupal). Once you set up the theme you can add pages and customize the look of your Blog site.
4. Put out your Blog Post on social media platforms, other public travel blog sites-
Once you have a clear cut Blog post ready and published it on your Blog site, share it with the world. It would be best to put it on social media platforms that your are using. You could also offer to put your blog post on public travel forums.
5. Read-Research-Write
It is always a good habit to read other blog posts out there. Keep yourself updated with what is happening with the Travel Industry, have a look out for travel bloggers making it big in the industry and read other travel related books. Research on a place before you travel and also journal your travels from the perspective of a reader. All this would help you to structure and put out relevant travel blog posts.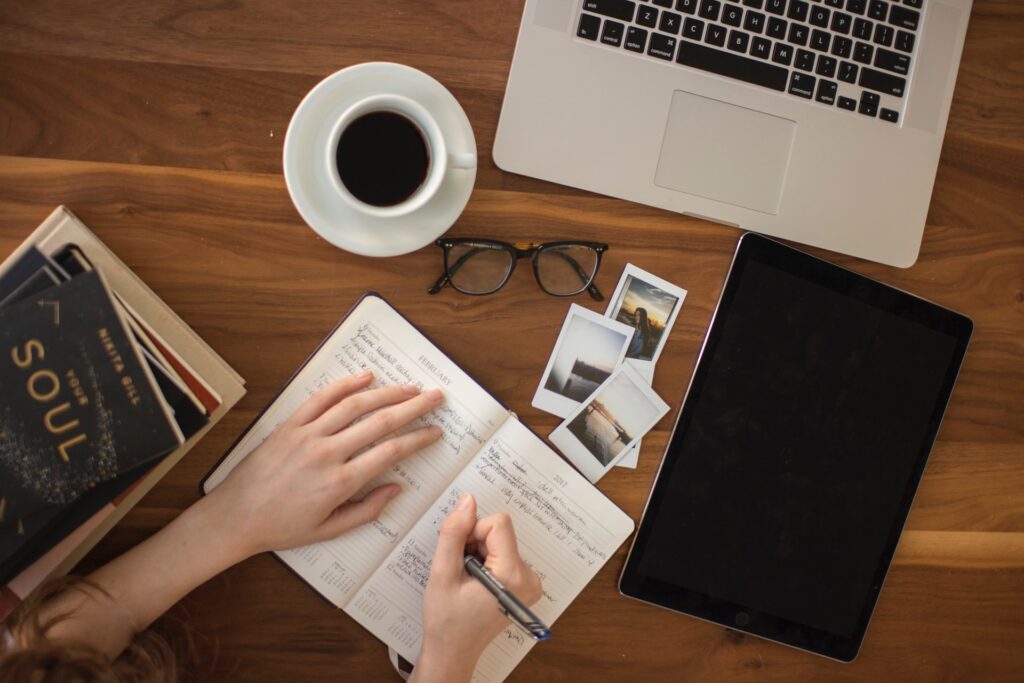 Now let's explore the options on what one can write on a Travel Blog Post
1. Write about your recent travels-
As a travel blogger you can start writing and posting about each of your experiences, giving your readers a taste of what you have visited and the essence of the place through the blog post or photos.
2. Blog on a particular country
If you have already traveled to a set of places or countries, you can start putting out blog posts pertaining to each city or country and categorize them based on geography. You can give a wholesome perspective about the culture of that city or country and add in the best places to visit and things to do in a particular city or country.
3. Write about on how to you started traveling and on your journey in different places
You can blog about on your travel story and your thoughts on traveling. You can share your learnings as a traveler and also share intriguing aspects to traveling.
4. Choose a Travel genre-
You can narrow down on niches like Trekking or Road Trips or Spiritual places hopping or Exploring the Beaches of the world. You can structure your content around these niches on your blog post.
5. Cover all the places you have traveled and share your experience-
You may be an ardent traveler who has traveled to a whole of places and may have indulged in variety of cultures and explored many things in various places. You could lay out all of these experiences in your blog posts.
You could create a whole of posts related to Culture-wise, Places-wise,Beaches-wise, Adventures to do – wise; so you can list out as many broad categories you can based on your travels and put out posts accordingly.
6. Listicles-
These posts go like this; 10 Things to explore in ……, 5 Tips to start traveling…, 7 Ways to explore the City of ….. So you can create listicles like these and share as blog posts.
7. Things to Do-
Another way to put across your stories is in the form of Things to do in a certain place or a certain season or in a particular culture.
8. Interviewing other Travel Bloggers-
This could help you to network with other bloggers and write about them regarding their travels. This could open up opportunities for you to collaborate with other travel bloggers to write guest posts. It could also help you to land travel sponsorships from travel companies.
9. Write about Travel Blogging-
You can create a series of posts on the art of Travel Blogging and engage with the readers on this topic.
10. Blog about Travel Writing or Travel Photography-
You can delve deep into Travel Writing as well as Travel Photography. You can explain the nuances related to Photography while traveling based on Gear, Equipment, Tips and Strategies.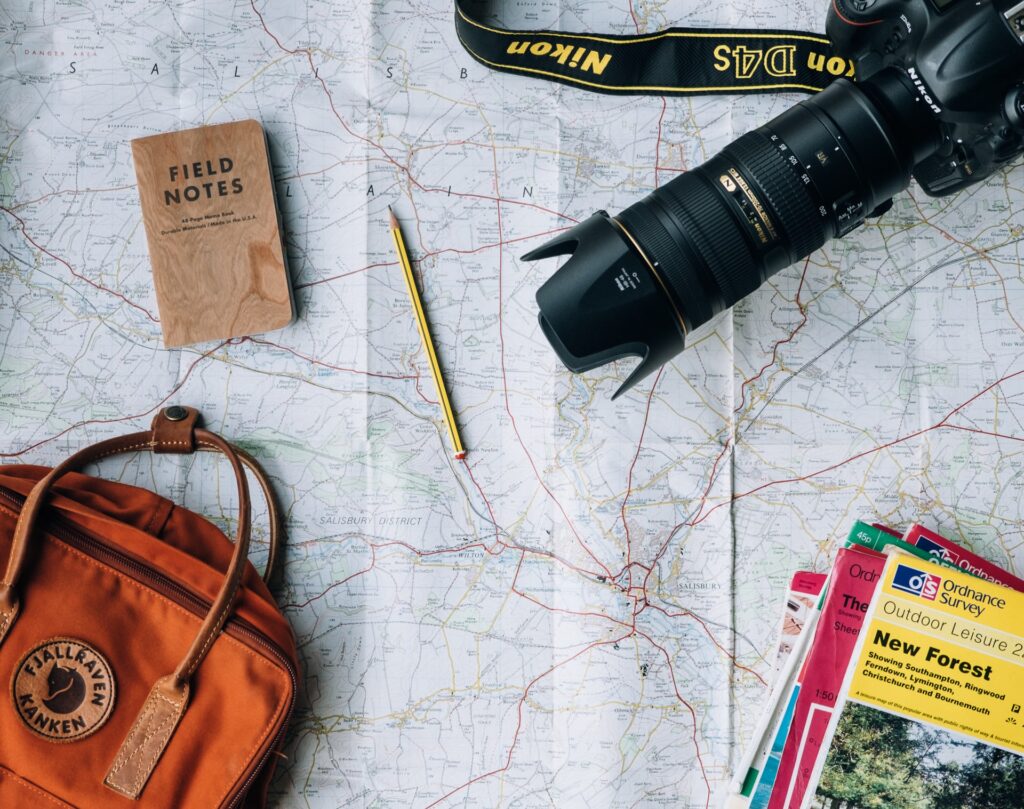 Lets' explore on How to Structure your Travel Blog Post
1. Start with a hook-
It could be starting a blog post with a funny or adventurous incident that occurred during your travel or the highlight of your travel or an interesting fact about the place. This will entice the reader to read more through your blog and create an interest in the readers' minds.
2. Write about 1000-2000 words-
A blog post should have words in the range of 1000- 2000 words so that the blog stands out as a long form content and ranks well among other blog posts. This also provides the reader more information on a place owing to your blog post.
3. Use photos and videos in between the posts–
Add in photos that you have taken on your travels and journeys. The photos and videos of any would add to the authenticity of the post that you write and also gives the reader a perspective on what to expect when he /she plans to travel.
4. Once you have the post ready, come up with a catchy and relevant title-
Write your title with relevant keywords, you can check the relevance of a title on CoSchedule Headling Anaylser. A title with a score of 70 and above is good to go.
5. Proof-read your post-
Once you have the post and Title ready, read the post again and correct any grammar mistakes. Also make sure that you have added your perspective on the travels as this is what makes a Blog post authentic in the eyes of the reader.
Well cheers to your journey on Travel Blogging and would love to see some posts. Please do share.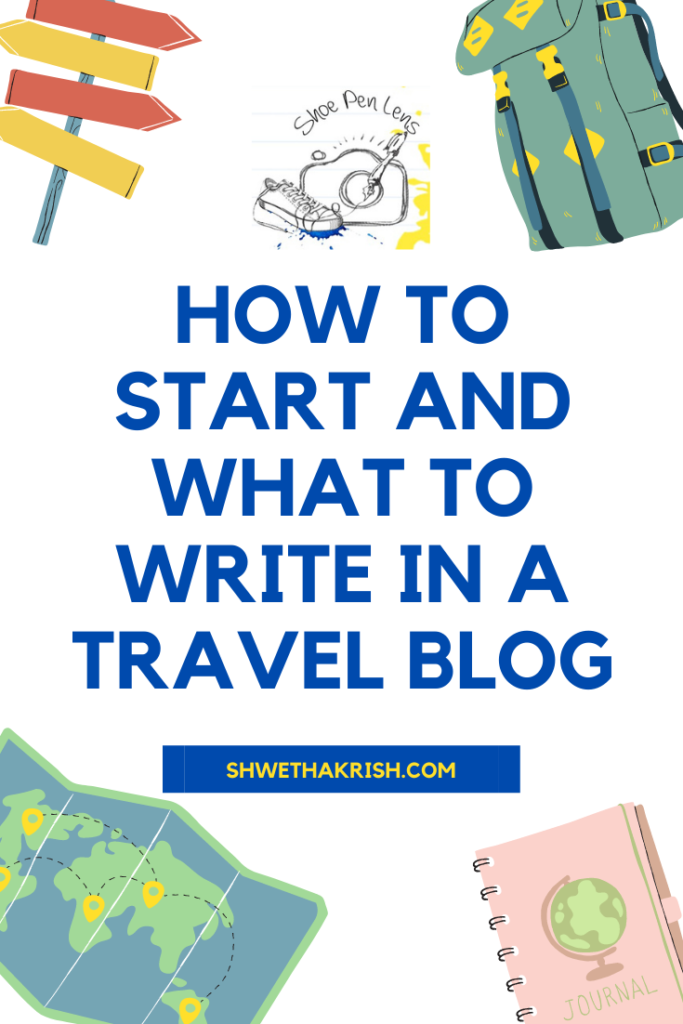 PC: Unsplash.com