About Karnala-
Karnala is a Fort in the district of Raigad, Maharashtra. It is a part of the Western Ghats range and Karnala is a Bird Sanctuary.
Also called as Funnel Hill, it is a serene place away from the hustle bustle of the city and the short hike to the fort is so beautiful as it is surrounded by the deciduous forests!
Karnala is home to around 150 resident bird species and around 37 migrant avian species. It is also the home of wild boars, antelopes, langurs.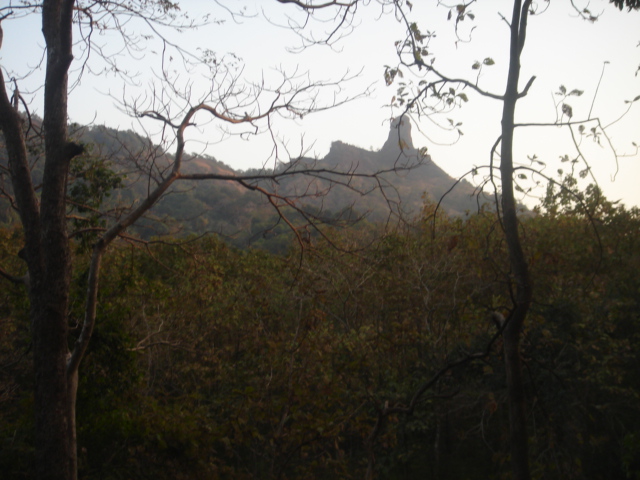 History-
History says that the Fort was held by the Yadavs and Tughlaqs when it was constructed and it later changed hands to Gujarat Sultanate and then the Portuguese. It was taken over by the Mughals then the Peshwas and finally the British!
Karnala has two forts and the High Basalt tower brings out the beauty of the fort. Many other surrounding forts is visible from this place and the entire area is surrounded by hills.
The Trek!
The trail runs through the deciduous forests and it is an uphill climb all the way. After an hour or so one reaches the ridges to the fort. The last few steps are up the tower which is called as Pandu tower. It is made up of basalt and acted as the watch tower when it was occupied.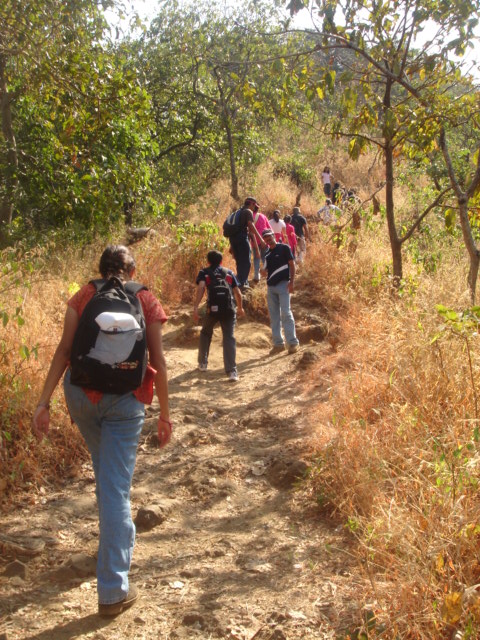 It is a very easy trek and one can enjoy the beauty of the place through each step. Listening to the birds chitter is something that accompanies one throughout the trek!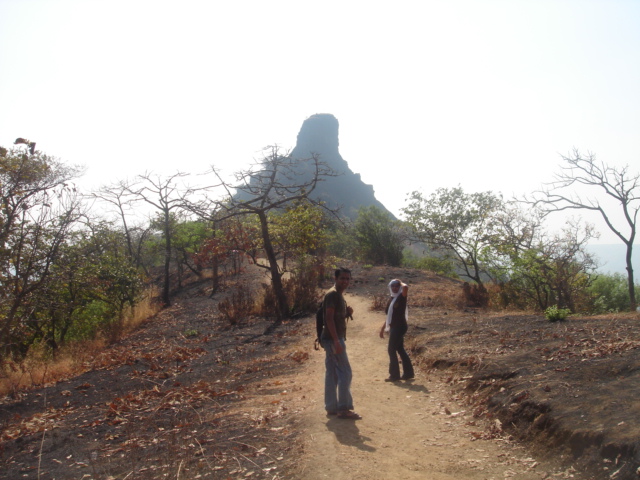 Trek Stats:
Elevation: 1440 feet (445 m)
Best seasons to Trek: Oct – April;
Duration: Day hike; 1-2 hours
Trek Difficulty Level: Easy
Trek Distance: 3 kms
Accommodation: Can stay in the Govt. Rest house, Karnala(booking needs to be done 2 months in advance) or at Panvel
Location: Karnala Bird Sanctuary, Shirdon, Raigad, Maharashtra, India
Nearest Train station: Panvel Railway station(12 kms away)
Nearest Airport: Mumbai Airport (60 kms away)
By Road:

Mumbai->Panvel->Shirdon ( 65 kms from Mumbai)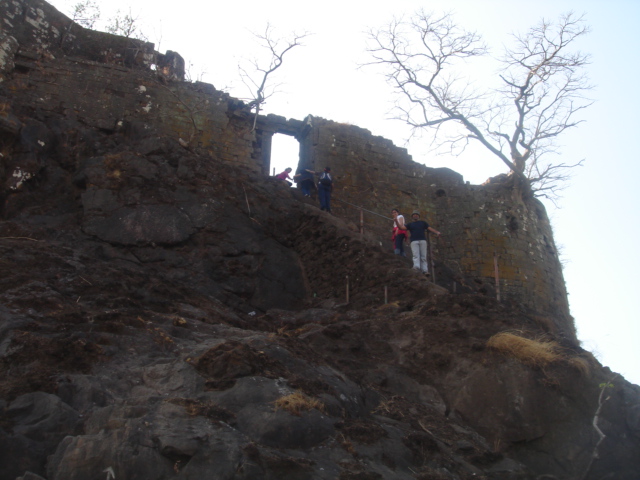 Things to pack /carry:
Sturdy Backpack preferable with wider shoulder straps as it should sit comfortably on your shoulder
Hiking Shoes and socks
Water bottle / Water pack
Cap
Sunglasses
Comfortable trekking pants and tees
Light rain jacket /poncho depending on the season
Small first aid box
Regular medication if any
Head torch
A small notepad and pen
Essentials: Wallet, ID card
Mobile phone, chargers, powerbank
Cameras and Batteries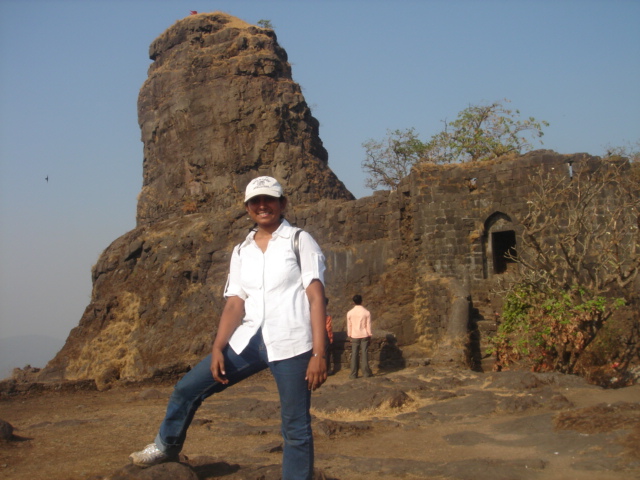 So are you ready to explore Karnala?