Have you been thinking about traveling and don't know how to start?
You have an idea of traveling but are wondering how to get started. Does this seem familiar?
Are you passionate about reading travelogues or watching travel videos and somehow don't know how to start traveling?
Are you thinking that you do not have enough money to travel?
Well, don't worry, we shall explore 5 simple steps to start traveling:
STEP 1 : PLACE
Pick a place; it could be the mountains / beach / hill-station / city. It could be the one which is on your mind right now. Make up your mind and freeze in on one place. Make a list of things you prefer to visit or explore in this place or nearby places.
You may wish to trek in the mountains or visit a hill-station or explore a remote place in the city or nearby state, have it your way. Don't stop yourself from visiting a place that has been on your mind since ages. It can be any place provided it is accessible and her on Earth!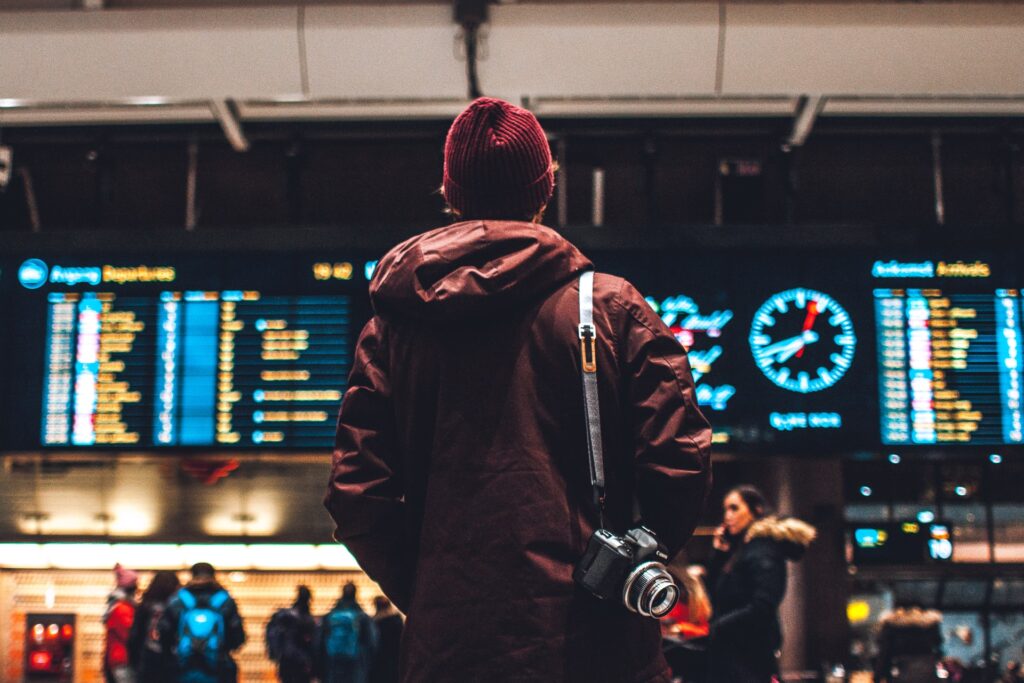 STEP 2: PLAN
So, once the place is picked out, the next step is to plan your itinerary. This could help you to plan your budget which we will talk about in the next step. A plan is a must, especially when you are planning to trek in the Himalayas. You need to gather details from trekking agencies or guides. Once you have these details, you need to figure out as to which season would be ideal for you to travel depending on the weather conditions and accessibility of the place, in case it is the Himalayas.
If you are a tourist and wanting to have a vacation you can contact travel agencies who will plan out your entire itinerary.
But if you are someone who wants to explore nook and corners of a place and want to do it at your own pace then prepare a tentative outline of the places you want to visit. And once you reach the place you can chalk out an itinerary on the go.
Also, if you are a traveler who wants to explore the place as and when you land ,that is left upto you. There are many people who want to explore any city / states / trails and they tend to make a plan on the go.
Well it is entirely upto you to decide how you want to explore.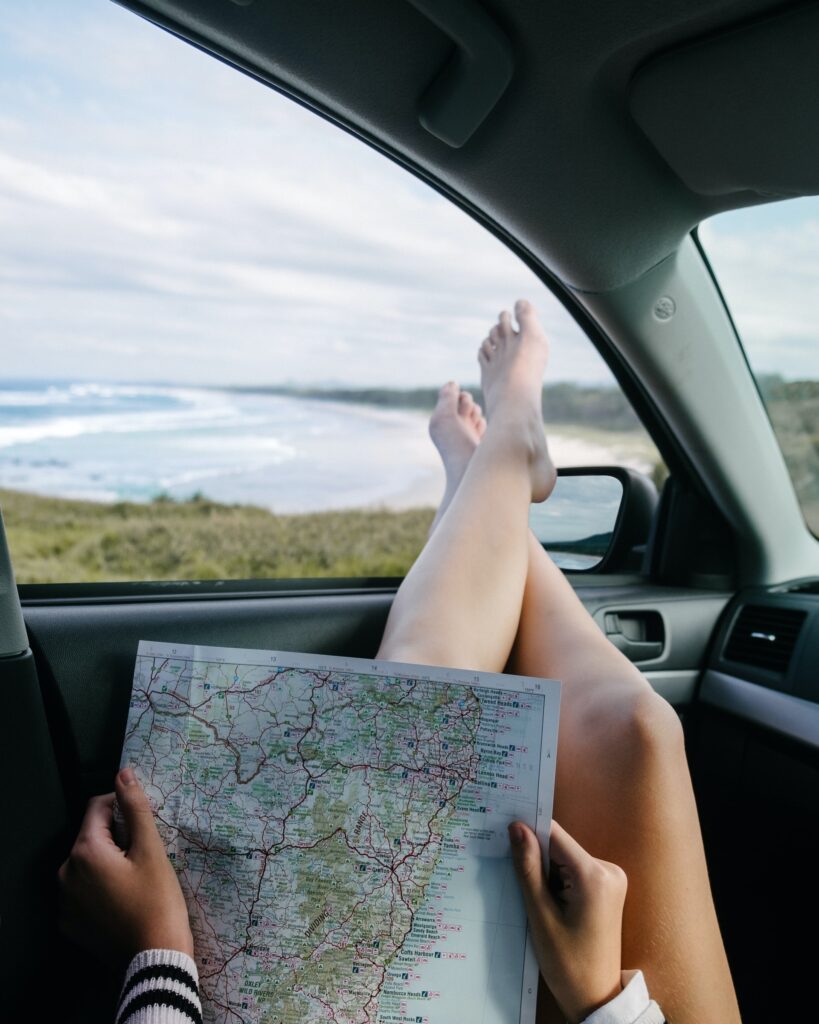 STEP 3: BUDGET
Once you have this ready, work out on the Budget or the necessary amount of money required for your travel. You have many options pertaining to the travel or accommodations. You could travel by air or land depending on where the place is from your home. Also, you could wish to stay in zostels / home-stays / hotels / traveler cottages, well it is upto you depending on your budge.
If you wish to explore and be within a reasonable budget, home-stays, zostels and certain traveler cottages tend to work out cheaper.
But if you are a person in need of ultimate luxury and comfort then you can opt for hotels.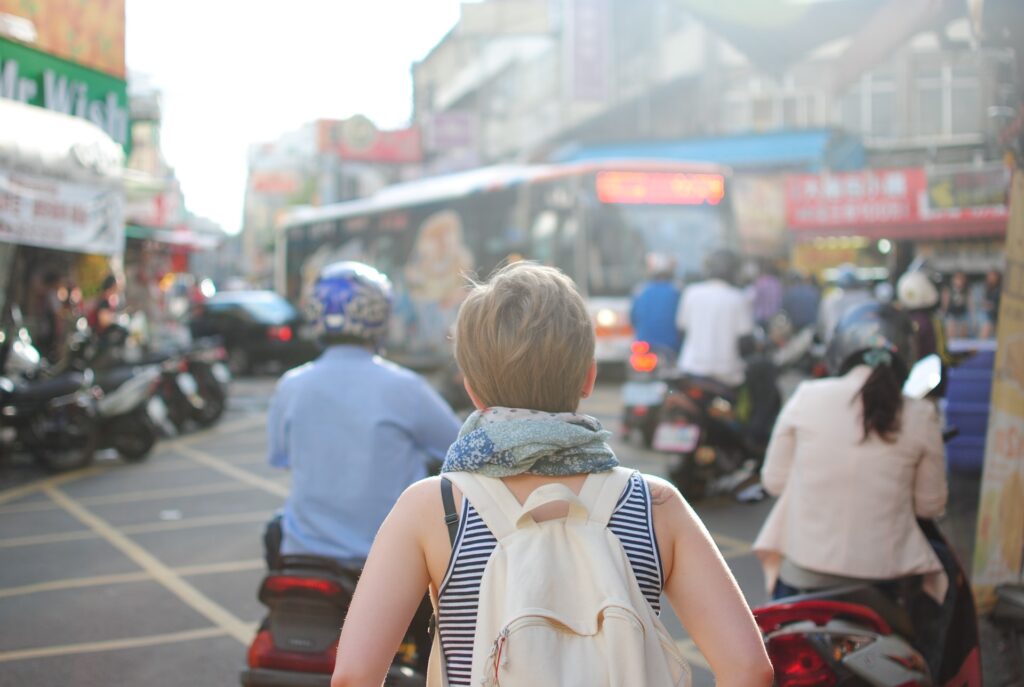 STEP 4: TRAVEL COMPANIONS
Aha! Well, you can choose who you want to travel with. It could be your family or friends or travel acquaintances or travel friends. If not, you can also travel Solo, this is a possibility. We have many Solo travelers who are having the best of experiences across the world. It is not a big deal to travel alone as long as you are willing to experience and learn on the go. Solo traveling can be very enriching and life changing as well because you are the driver of the adventure!
Most importantly, do travel with like-minded people because this could make or break the travel experience. For instance, you could be a traveler wanting to explore places at your own pace but your fellow traveler would want to hop on the places soon and just click a few pictures like a tourist. This may not fare well as each of your expectations are different. Do try to talk and come to an understanding on how you wish to travel and how you want to explore before hand itself so that there are no surprises atleast with your travel companions.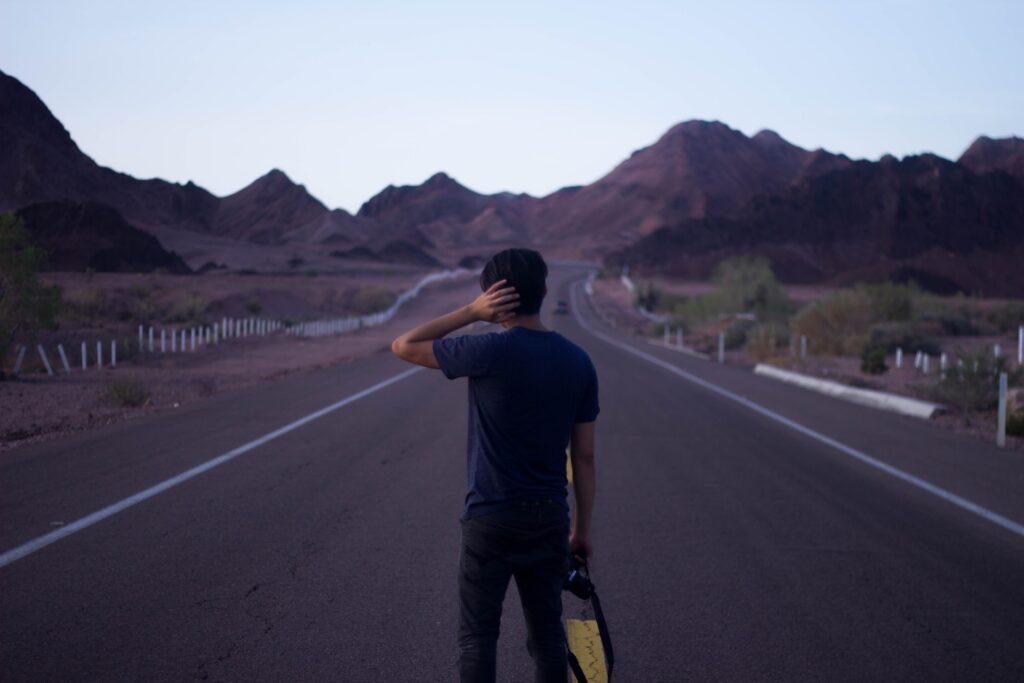 STEP 5 : BOOK
NOW is the time to BOOK. Once you have all the above ready, get onto the booking. If you are planning on a decent budget, it is best to book flights / trains so that you can get it at cheaper early-bird rates. The same goes for booking home-stays and other accommodations.
You can also inform the stakeholders concerned; family, boss, consultants that you won't be available for this period of time.
It is better to talk to your family and also your boss before you book so that you can there are no surprises and your responsibilities can be sorted out in case of your job.
Once you have done all the 5 Steps, take a deep breath and start packing!
Well, if you are trekking, you can look into the packing list here.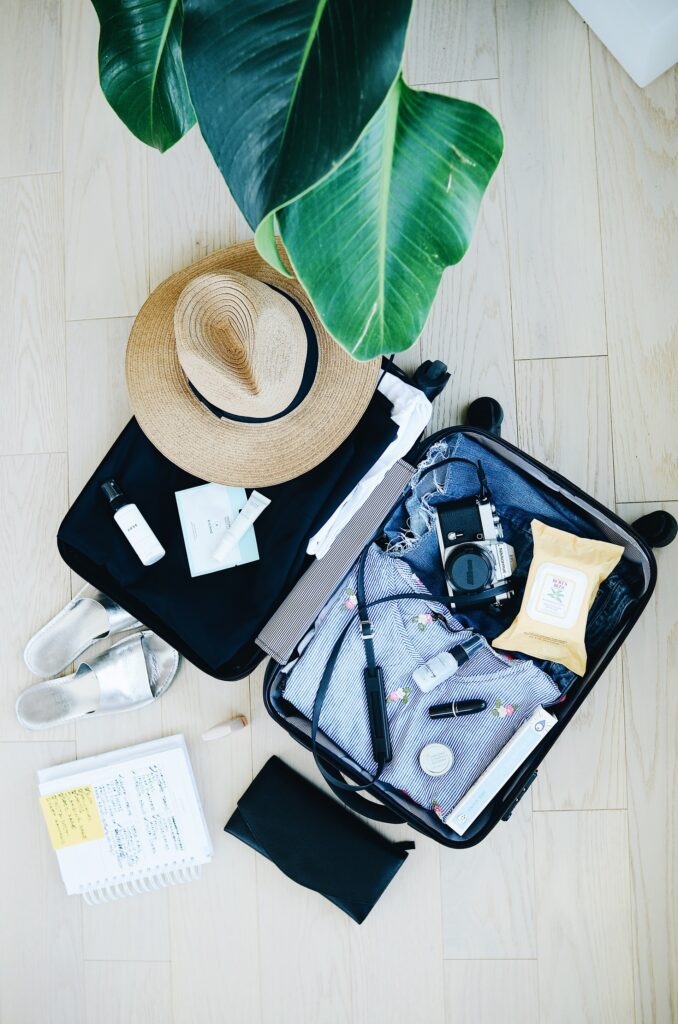 PC: Unsplash.com