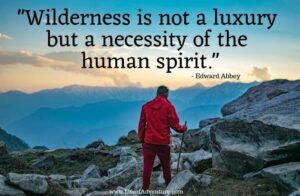 Do you want to start Trekking?
Have you ever wanted to trek a mountain?
Have you wanted to experience what it is like to spend time in the mountains, the scenic valleys which you may have read in a book or watched in a movie?
Are you trying to consider a few reasons for trekking?
Are you bored with your current exercise routine and want to try trekking?
Well, you are in the right blog. Before we get to the reasons let's see as to what trekking is all about.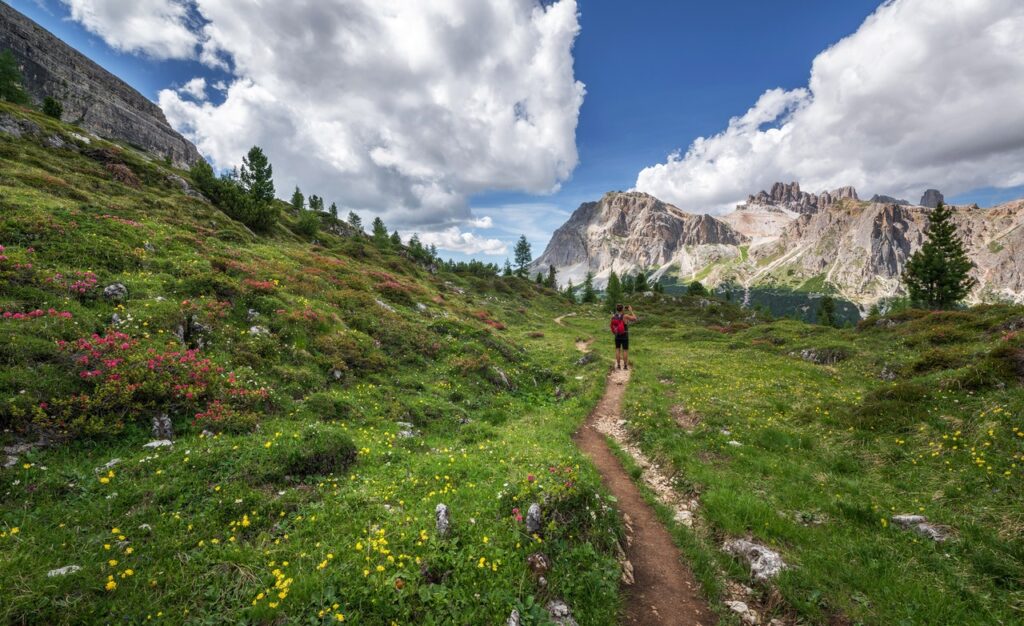 What is Trekking?
It is an outdoor activity where one goes on a walk exploring the wild, rugged terrains or mountains for multiple days along with enjoying the scenery and being close to nature. Some treks may also have set trekking trails and some have numerous ways to reach the next pit-stop.
Trekking gives one a dose of adventure being in the lap of Nature and most importantly a therapy for the Body, Mind and Soul. The serene landscapes gives one moments of self-reflection and helps one to soak in the beauty of nature galore!
There is always a slight confusion between Trekking and Hiking.
What is Hiking then?
It is an outdoor activity too but it is only for a day and involves long walks on set trails or footpaths.
Trekking can be done Solo or with a group and it is great adventure which tests one's courage and determination. It is only when you persevere that you get to the beauty of the trek!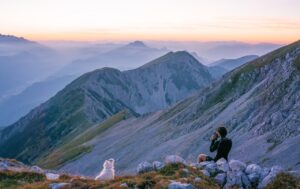 10 Reasons to start Trekking:
Get away from the mundane– We are always in a rush coping up with everyday routines involving education, stressful jobs, marriage, family responsibilities etc. Trekking happens to be best therapy that one could ask for if they ever need a break from the mundane. To get away to a space where all the stress, frustrations disappear and paves way for adventures, meeting people from different cultures is the utmost beauty of a trek.
Experience nature in its raw form– The meandering rivers, the mighty mountains, the changing sceneries, the undulating valleys and the splendid play of hide and seek of the Sun with the clouds is something we experience through Trekking. It can take one through the beauty of the natural environment and make us realize that we hold a insignificant space on this planet. It helps us to be grateful and humble with the bounties we have receive from the Nature.
Challenge oneself– Adventure freaks who are high on adrenaline want to test their stamina against rugged terrains and mighty mountains tops. Trekking gives one the adventure of climbing mountains as well as the bliss of the journey. Many trekking enthusiasts plan to scale highest and difficult mountains peaks every year.
Hop on a journey within– Apart from viewing the splendid landscapes on the way, experiencing the glorious adventure, there is one other thing which makes one to take up trekking any day. It is the start of a beautiful journey within. It can't be explained in words but it surely makes one to delve deep within one's life.
Meet and embrace a different culture– Trekking in any city or country certainly gives one the opportunity to meet new people from a different culture. Some of the best conversations happen with people whom we just meet along the way in a village or in the remote corners of a trekking trail or mountain. Humility and happiness is clearly visible on their faces.
Realize the magnanimity of the world– While trekking amidst the stalwarts; the majestic mountains, spellbinding terrains, meandering and shimmering rivers and beautiful vales and valleys, one realizes how puny our existence and problems are and that's when we tend to approach life in a meaningful way.
Learn about life the practical way– Trekking teaches time management, discipline, food management, efficient usage of resources at hand and most importantly to respect nature and other beings. It certainly teaches us to be better beings and help us to understand our strengths when faced with risks and challenges.
Experience the adrenaline rush– Many youngsters and athletes takes on the mountains to test their strength and stamina in most difficult terrains. Wanting to experience the rush at the edge of a mountain, the walk on the mountain peak, the glorious views of the landscapes and mountainscapes is certainly a reason to trek.
Perceive life in a traveler's way– Experiencing life in an unknown terrain, to tread on scenic terrains, to spend time in remote mountain valleys, paths, sinking into the beauty of the nature is something tourists' fail to enjoy. Trekking gives one an amazing opportunity to delve into the unknown spectacularly.
Happiness– Trekking is one adventure activity which can give one immense joy and the experience can never be erased from any amateur or experienced trekkers. It makes them come back for more.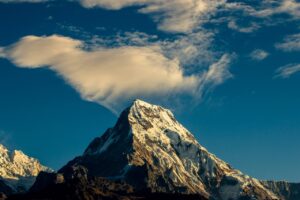 Well, don't wait, gear up for the treks in the future. Until then prepare yourself physically, mentally and spiritually!